Making performance marketing more effective and more accessible for all
Our team has a combined experience of more than 30 years in the performance marketing industry
We are deeply invested in making scalable and impactful performance marketing available to all - brands and creators. We are in the business to take your performance marketing campaign to the next level.
Unlock brand partnership your audience will love
Work with brands across retail, travel, beauty, fitness, financial services, and more. Create authentic content that your audience will love to drive maximum impact.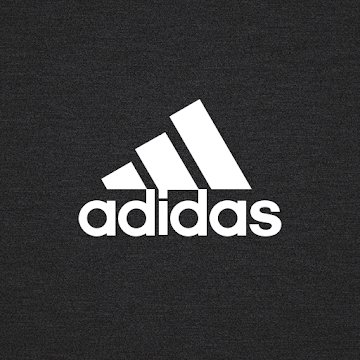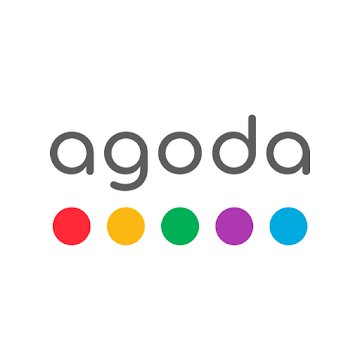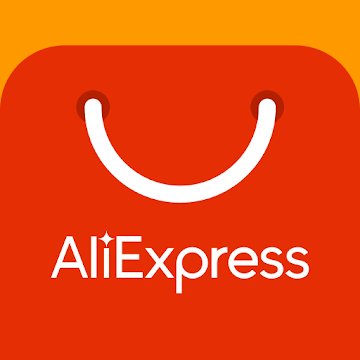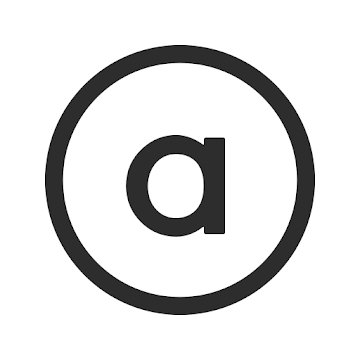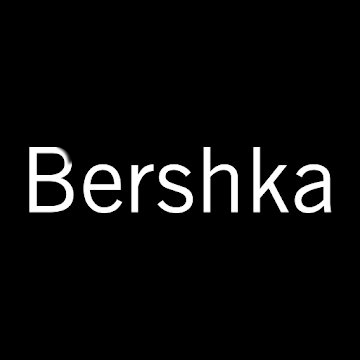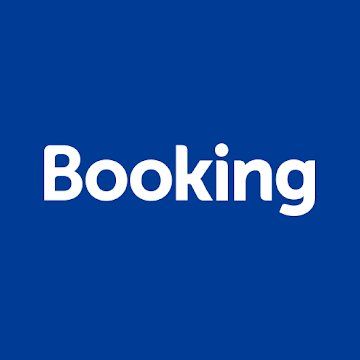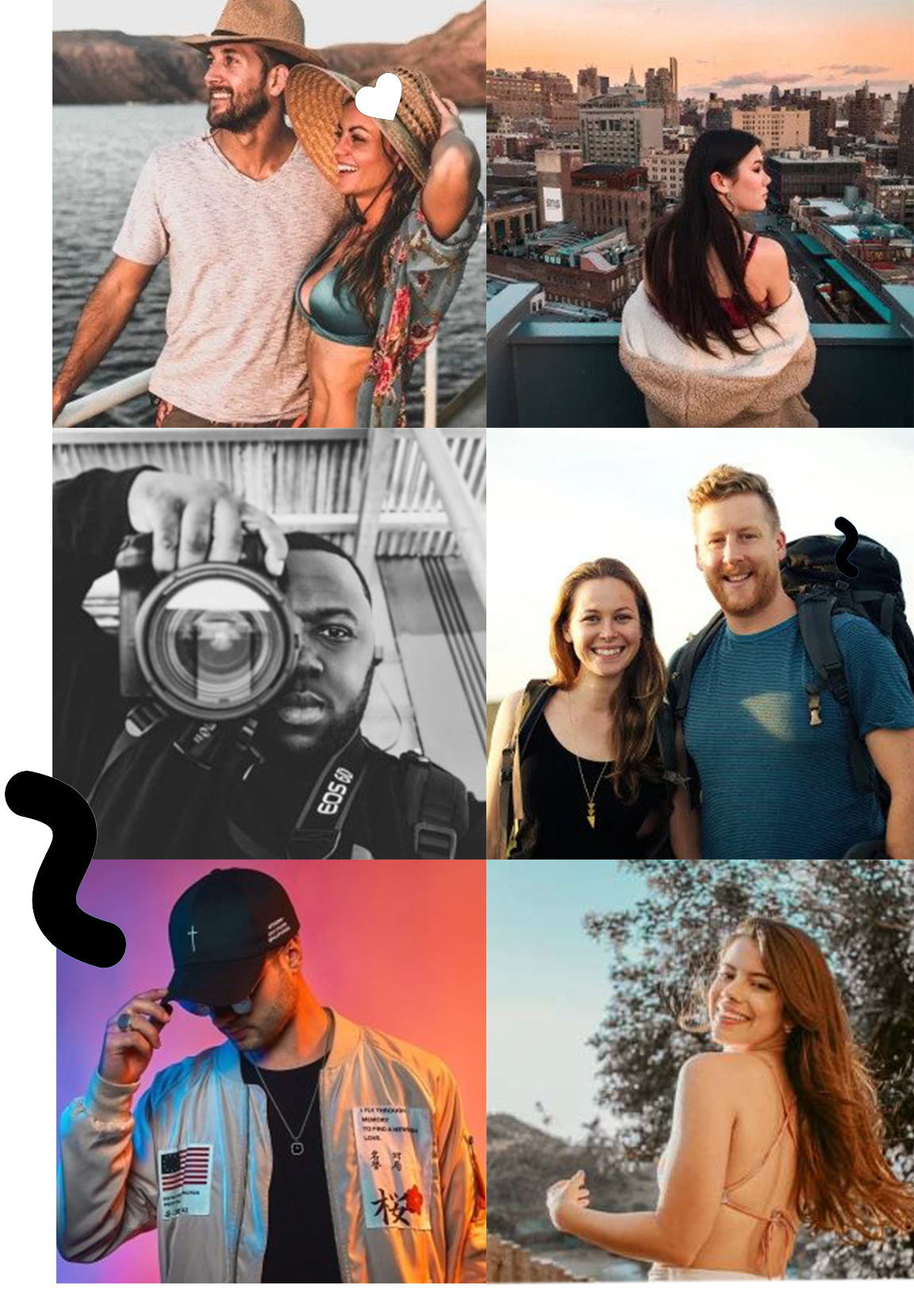 You are not limited to getting paid per post. Cost per lead, Cost per sale, Cost per signups are all possible commercial model that you can work on with your authentic content.
Customize your text link so that you can keep total control over what you show your audience.
Get real time update on your content performance so that you can make timely amendments to captions or follow up post to boost your earnings.
Run a Test Campaign Today
Try a new channel to reach your customer and grow your business