Get Paid to create content
Get connected to global brands in exclusive partnerships and campaigns through the stayReward community
Join Now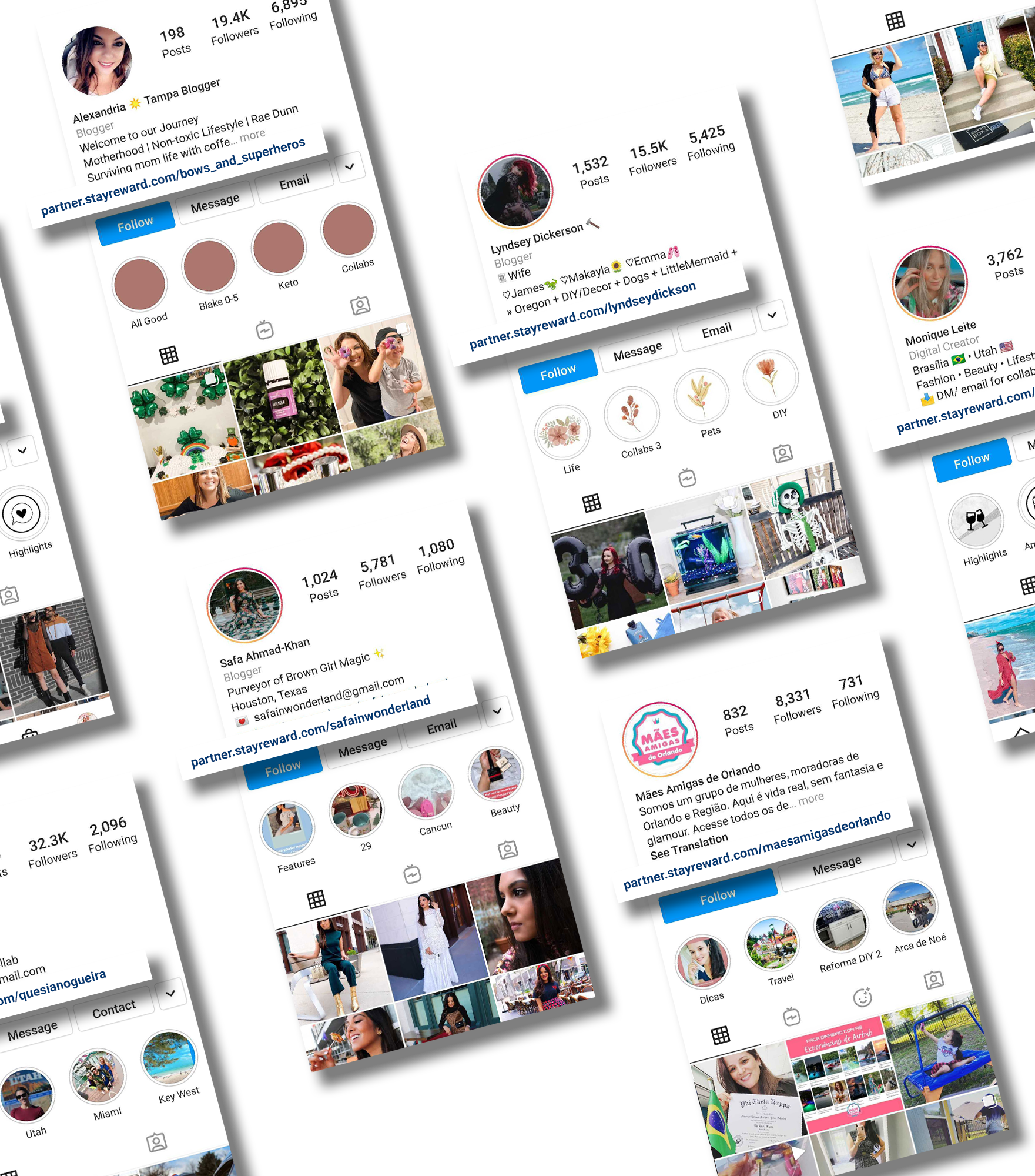 Gain Instant Access
Stop Searching
Start Earning
Get paid your true value for the content that you are creating with timely and consistent payment cycles.
Unlock brand partnership your audience will love
Work with brands across retail, travel, beauty, fitness, financial services, and more. Create authentic content that your audience will love to drive maximum impact.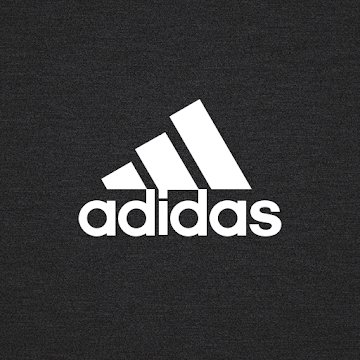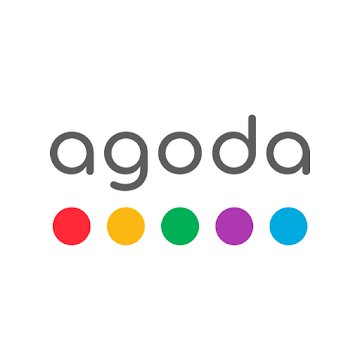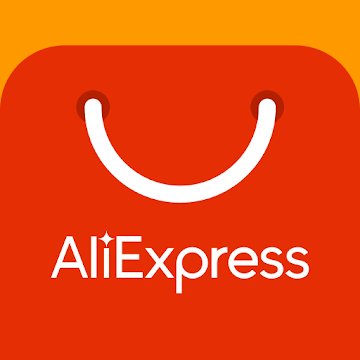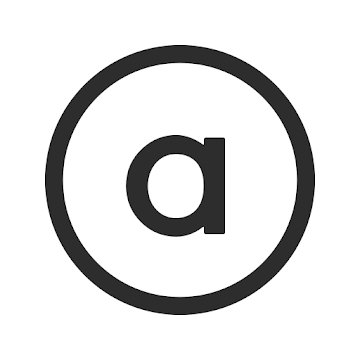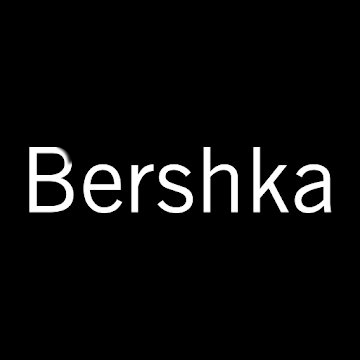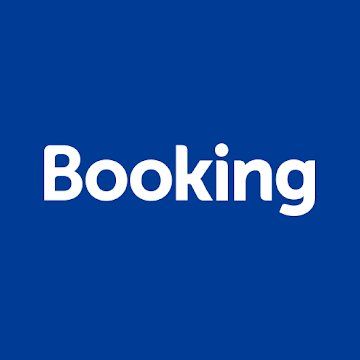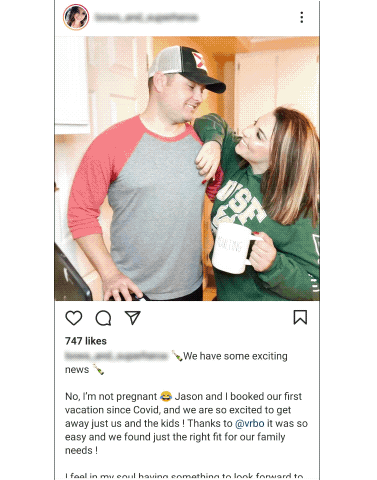 You are not limited to getting paid per post. Cost per lead, Cost per sale, Cost per signups are all possible commercial model that you can work on with your authentic content.
Customize your text link so that you can keep total control over what you show your audience.
Get real time update on your content performance so that you can make timely amendments to captions or follow up post to boost your earnings.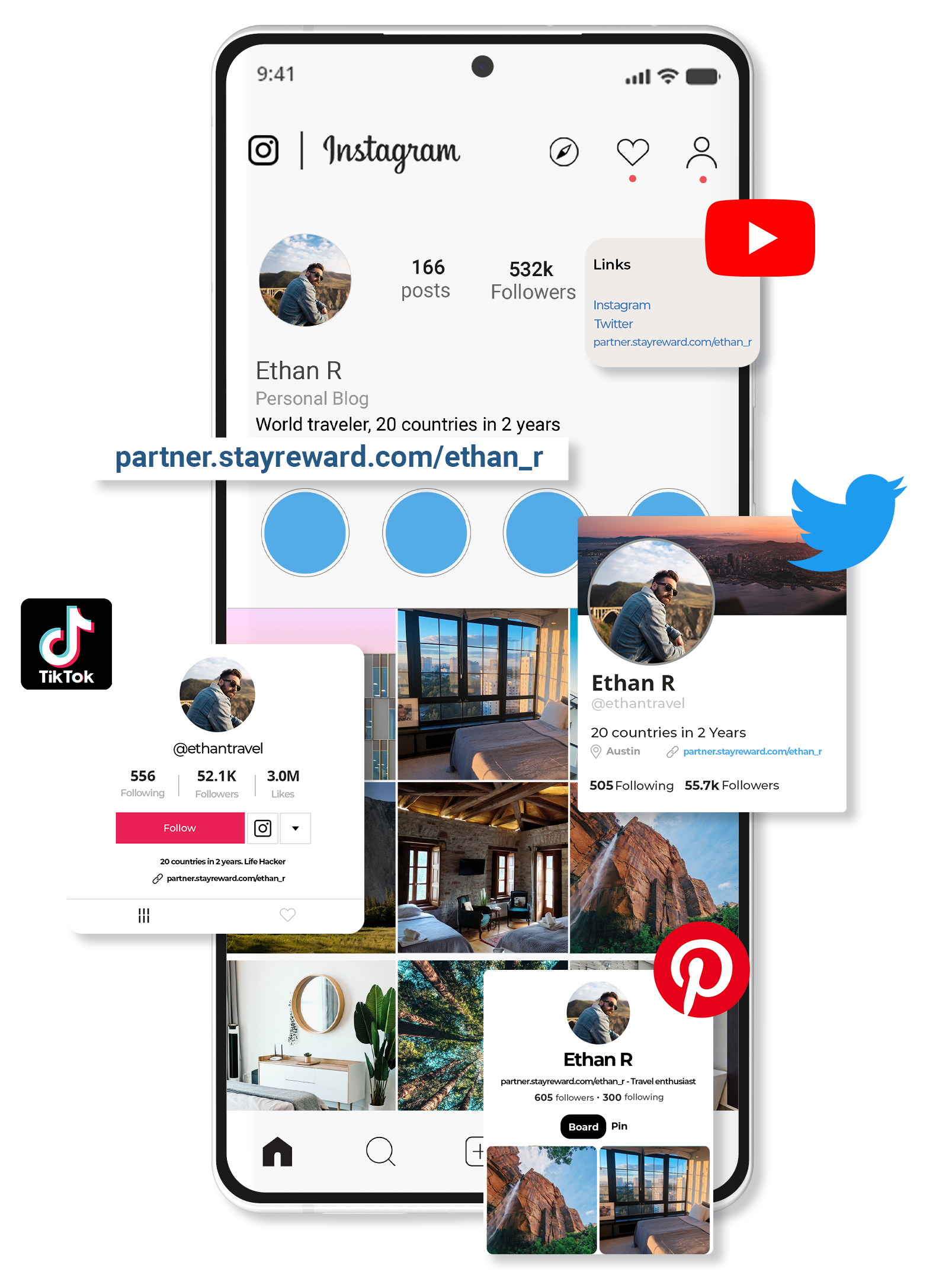 Join Today
Get connected to global brands in exclusive partnerships and campaigns through the stayReward community